BRITISH ALPACA YARN & TOPS
Alpaca Yarn is used for many purposes. It is made specifically with the "end purpose" and market in mind. The colour and design despends on whether the product is for the European, Middle Eastern or Asian market.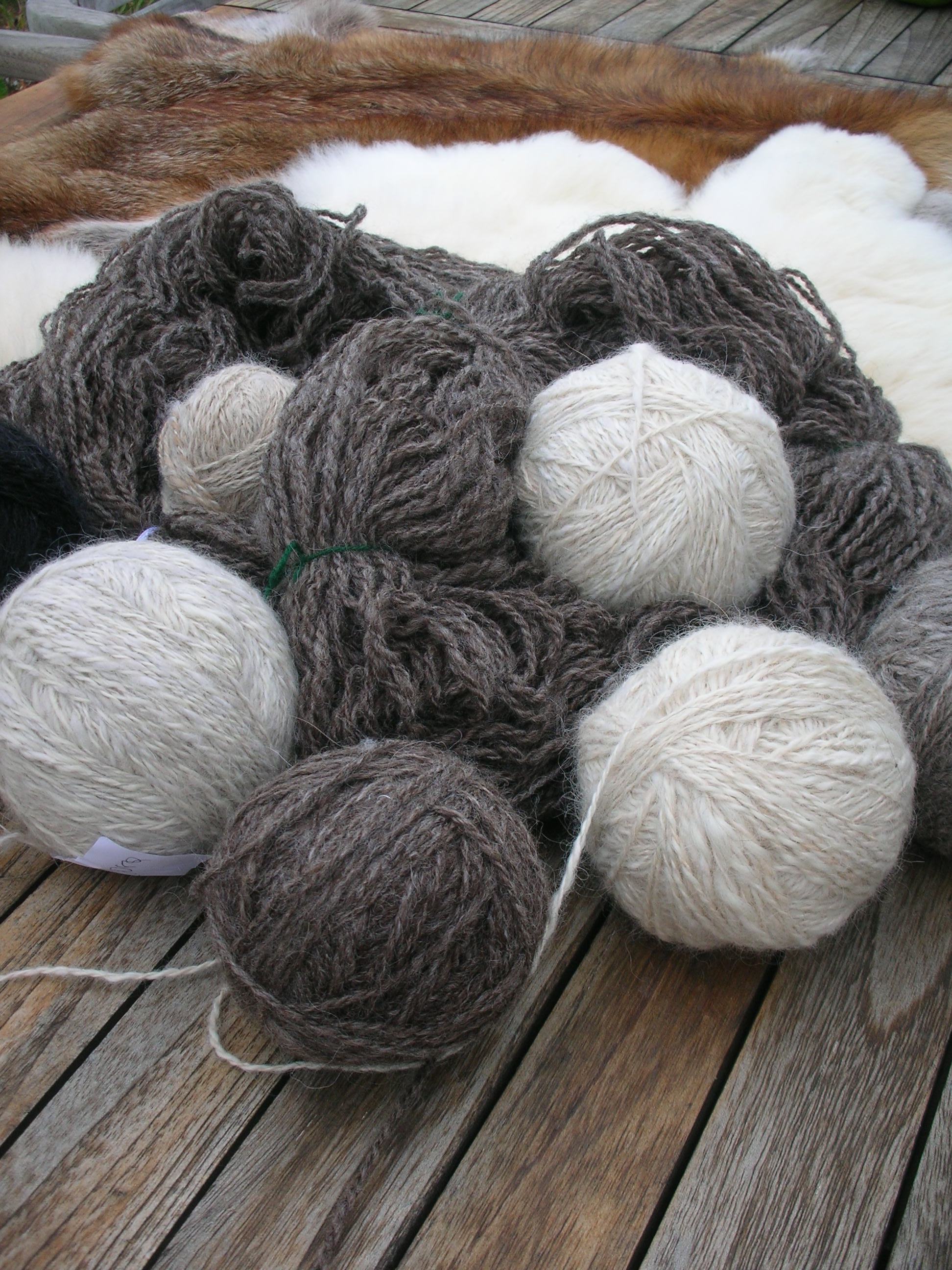 BESPOKE KNITTING YARN SKEINS OR BALLS (2 ply or 4 ply)
for jumpers, scarves, socks and other knitted garmentsweaving yarn on cones : for fabric and scarves
BESPOKE WEAVING YARNS ON CONES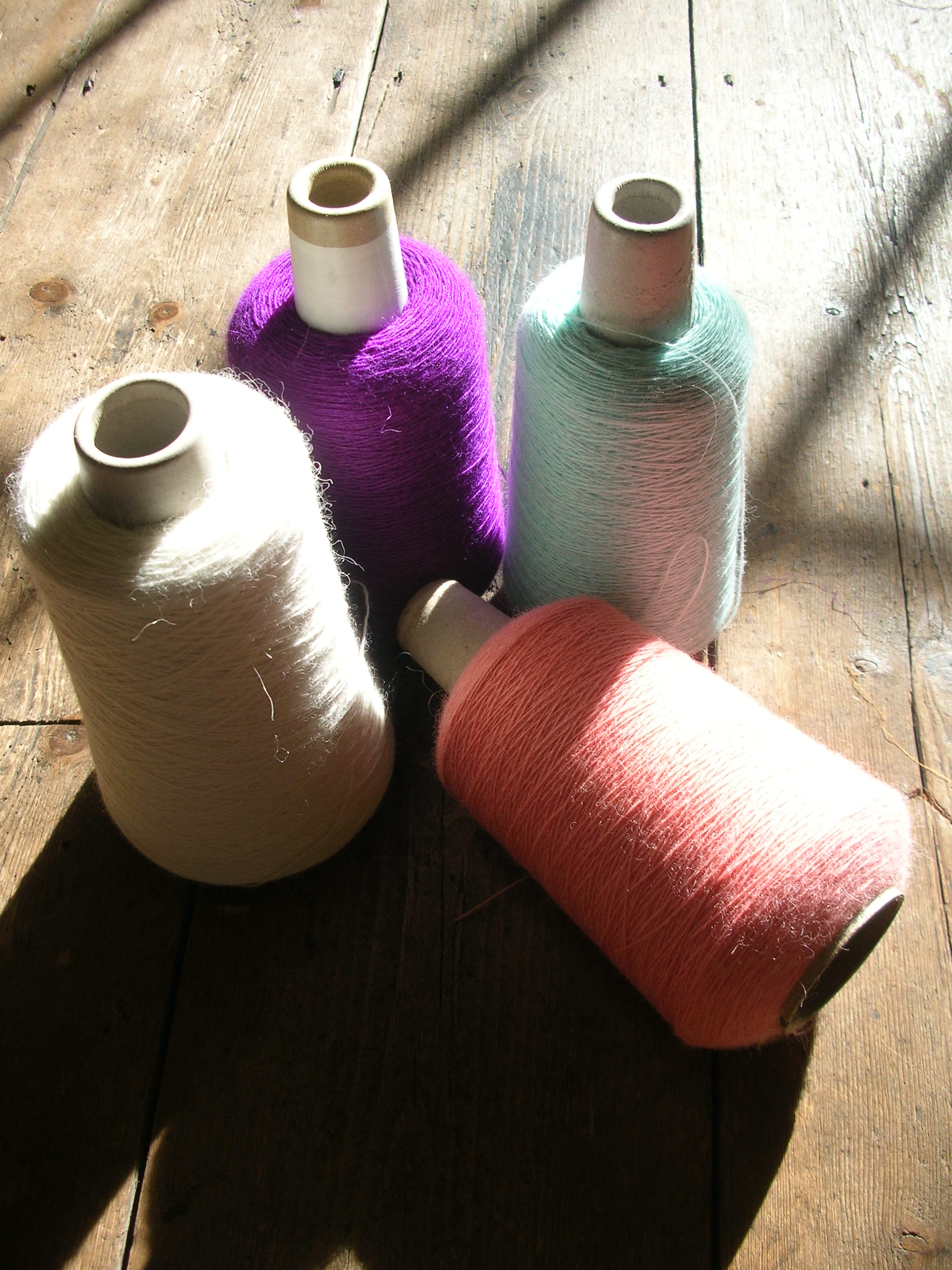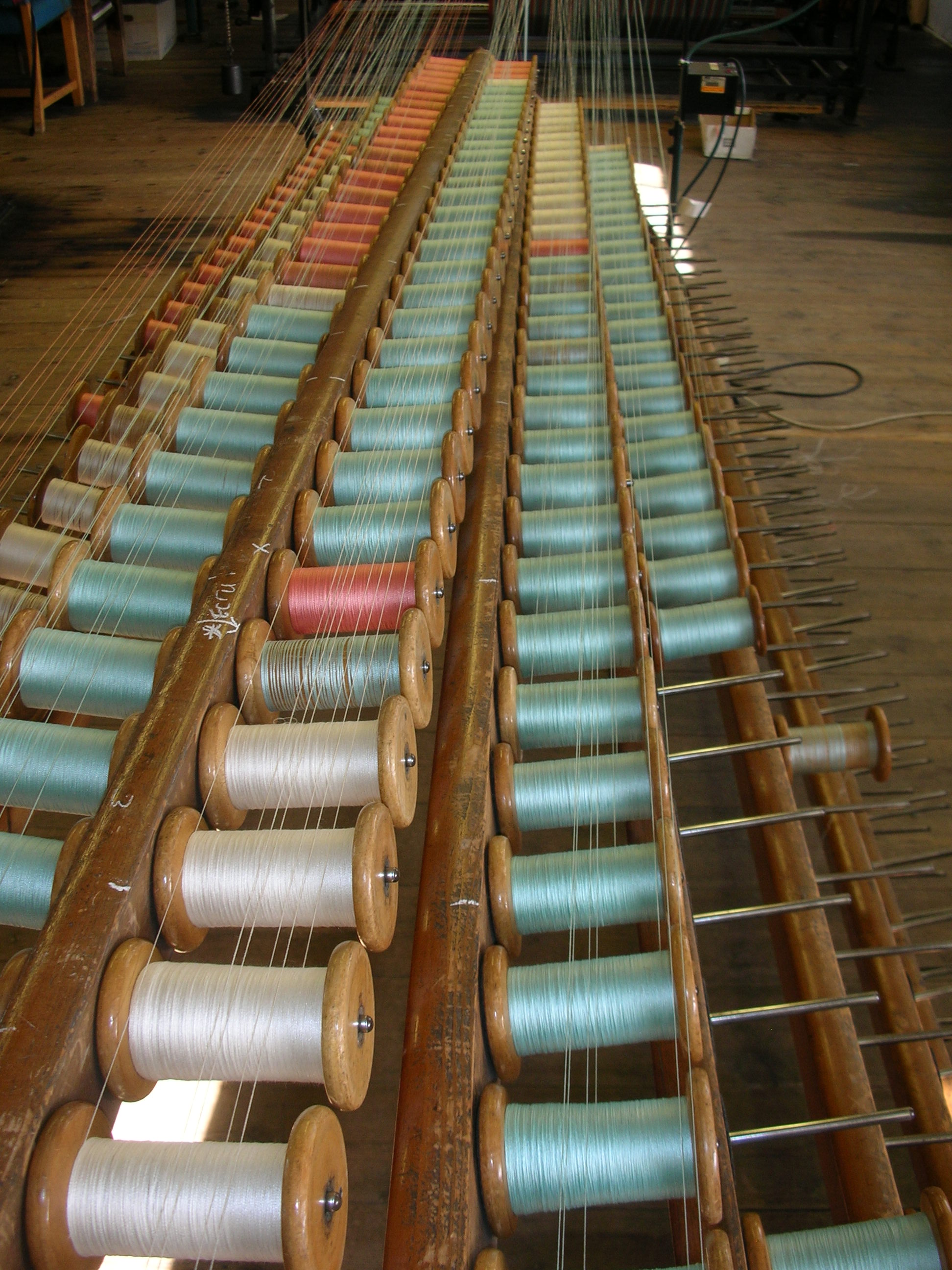 ALPACA FLEECE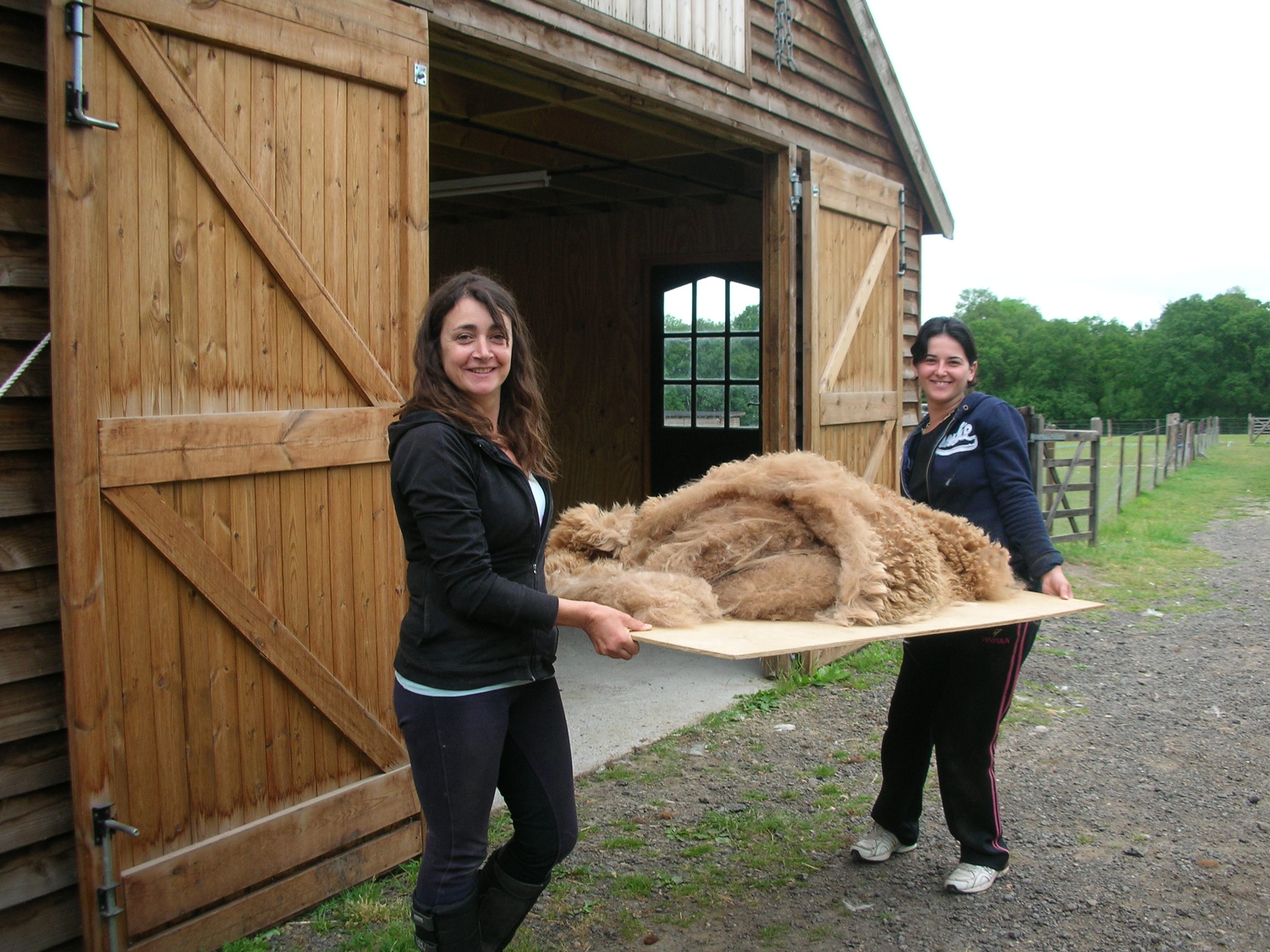 Alpaca Fleece can be bought or sold through the British Alpaca Fashion Company. The Fleece bought is graded and the price paid is based on weight and quality and of course the amount of cleaning required to clean vegetable matter and debris from the raw fleece.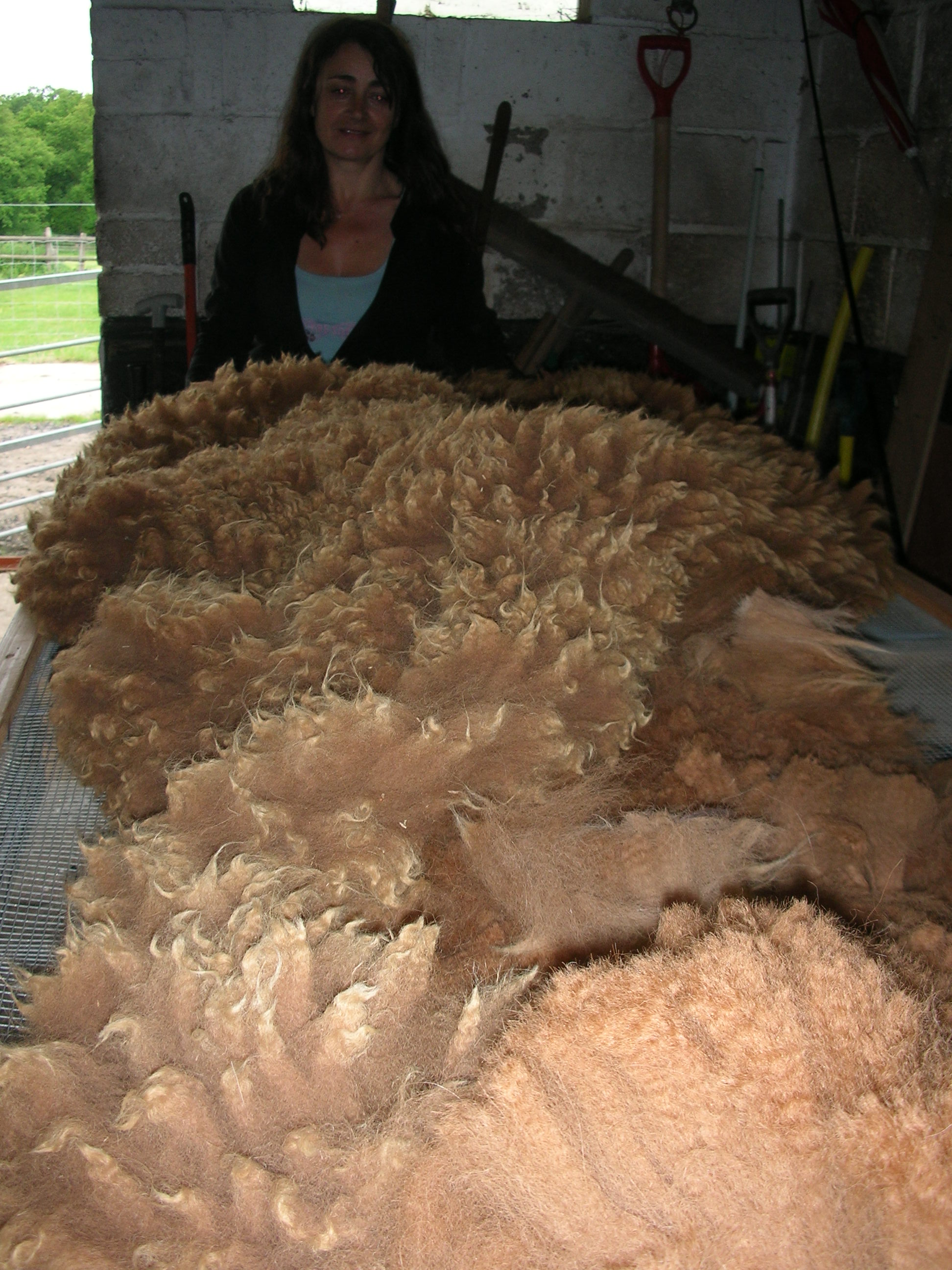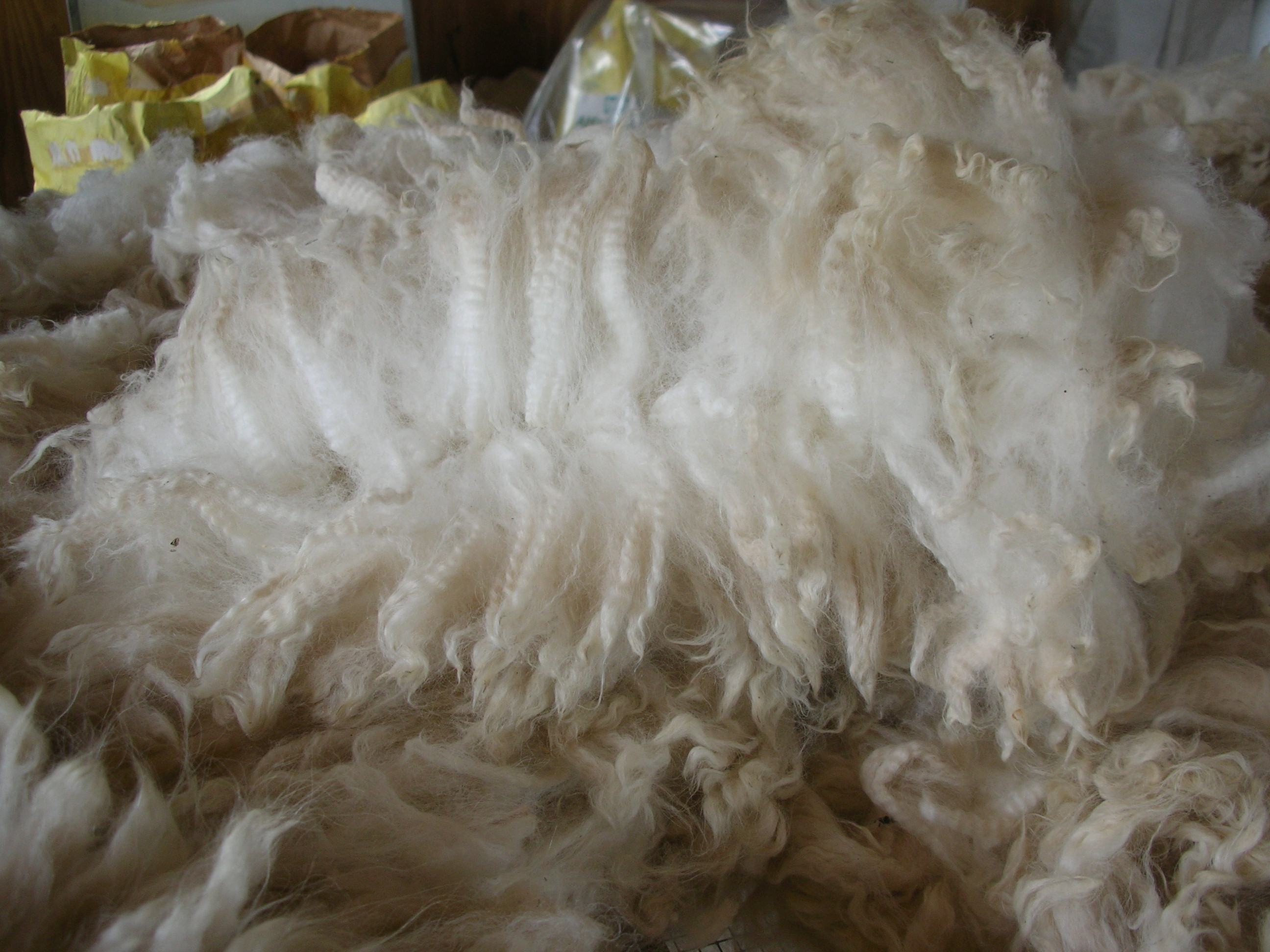 Alpaca Fleece is processed into slivers and tops for yarn production. This process is carried out in the United Kingdom by spinning flibre processing mills that are capable of producing the quality required by the yarn manufacturer.If the slivers are unstaisfactory and have debris or too much "fat" (over 2%) the yarn produced will not be soft and have the "handle and feel" of alpaca. The resulting yarn will be more like sheep wool!
Please CONTACT US if you wish to buy or sell fleece or yarn or want something specifically made up from your fleece.