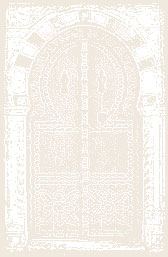 Summer Exhibition 2011
10 JUNE - LAUNCH OF BRITISH ALPACA FASHION

The British Alpaca Fashion Company held its first Summer exhibition of Fibre Arts and Fashion on 10th June 2011 at the Phyllis Court Club, Henley on Thames, Oxfordshire. The exhibition displayed design styles which incorporated the traditional arts from the Middle East, Asia and Europe. The catwalk showcased an the trends for British Alpaca Fashion..............an exciting array of fusion fashion wear from East to West. The attendees at the event came from the diverse communities in the United Kingdom.
Read more...
5 JUNE - BBC RADIO BERKSHIRE - Debbie McGee Sunday Show Interview with Anila Preston
On 5th June 2011Debbie McGee interviewed Anila Preston about British Alpaca and the scope for alpaca breeders to make products that can enter the textile industry.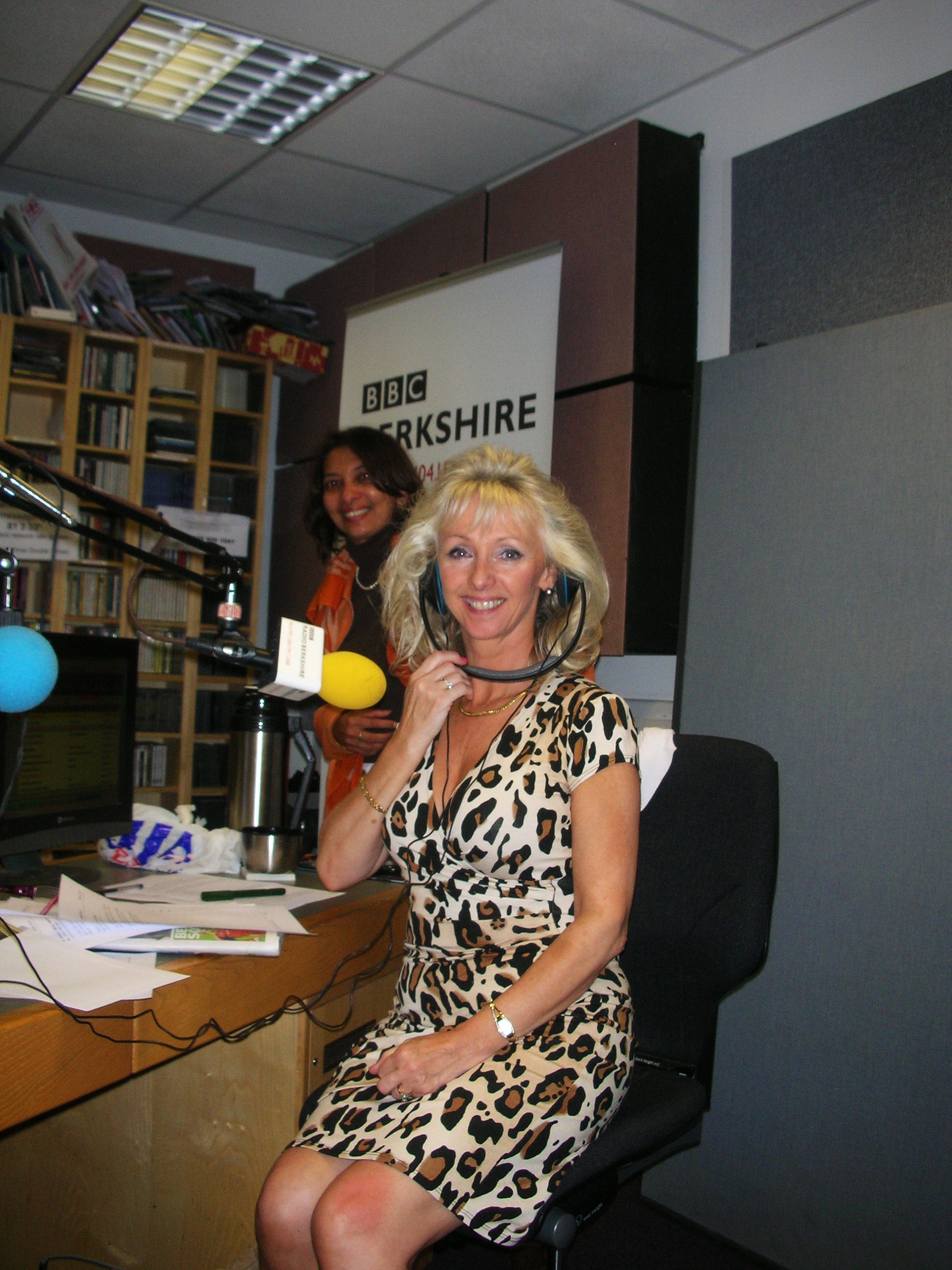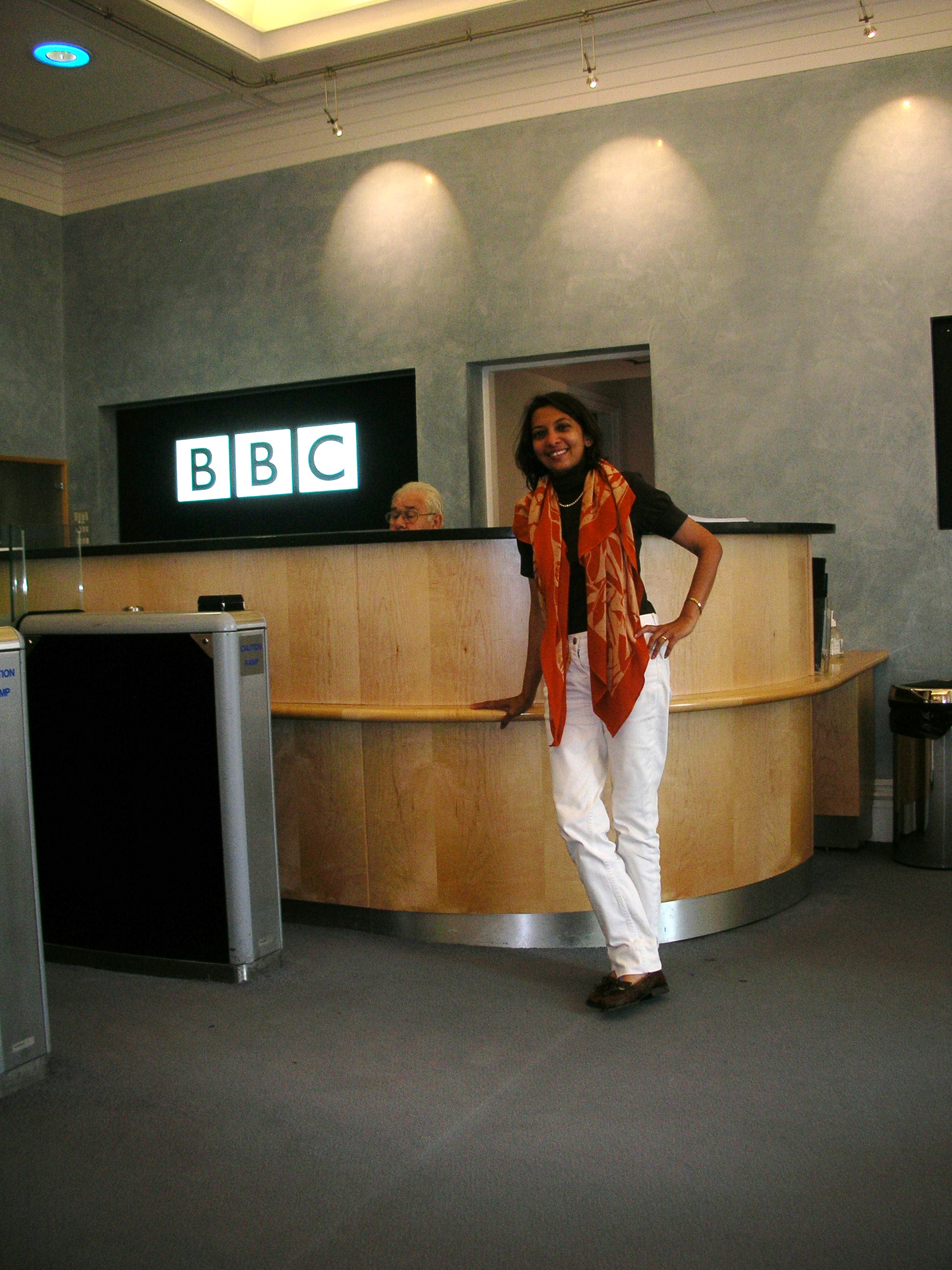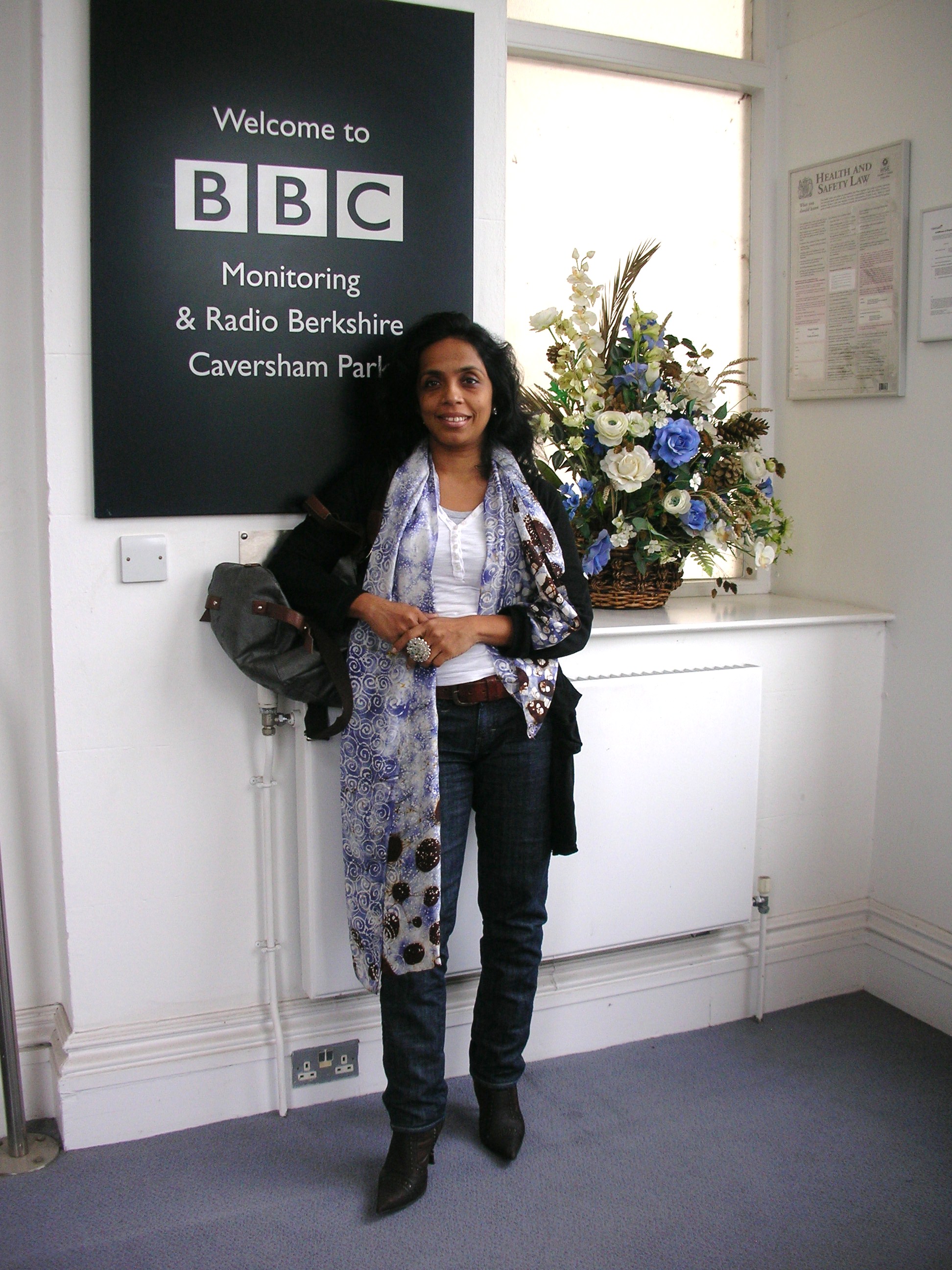 26 JUNE - BRTISH ALPACA FASHION participates in local initiatives to keep traditional crafts alive
The Kennet Valley Guild of Spinners Weavers and Dyers recreate the making of the Newbury Coat in 1811 two hundres years later in the Corn Exchange Building at Newbury on Saturday and Sunday 26th and 27th June 2011.
BELOW: Alpaca Owner Anila Preston, Tanya Marsh (BAF Artist) Alpaca OwnerToni Eyles and Nikki Girdler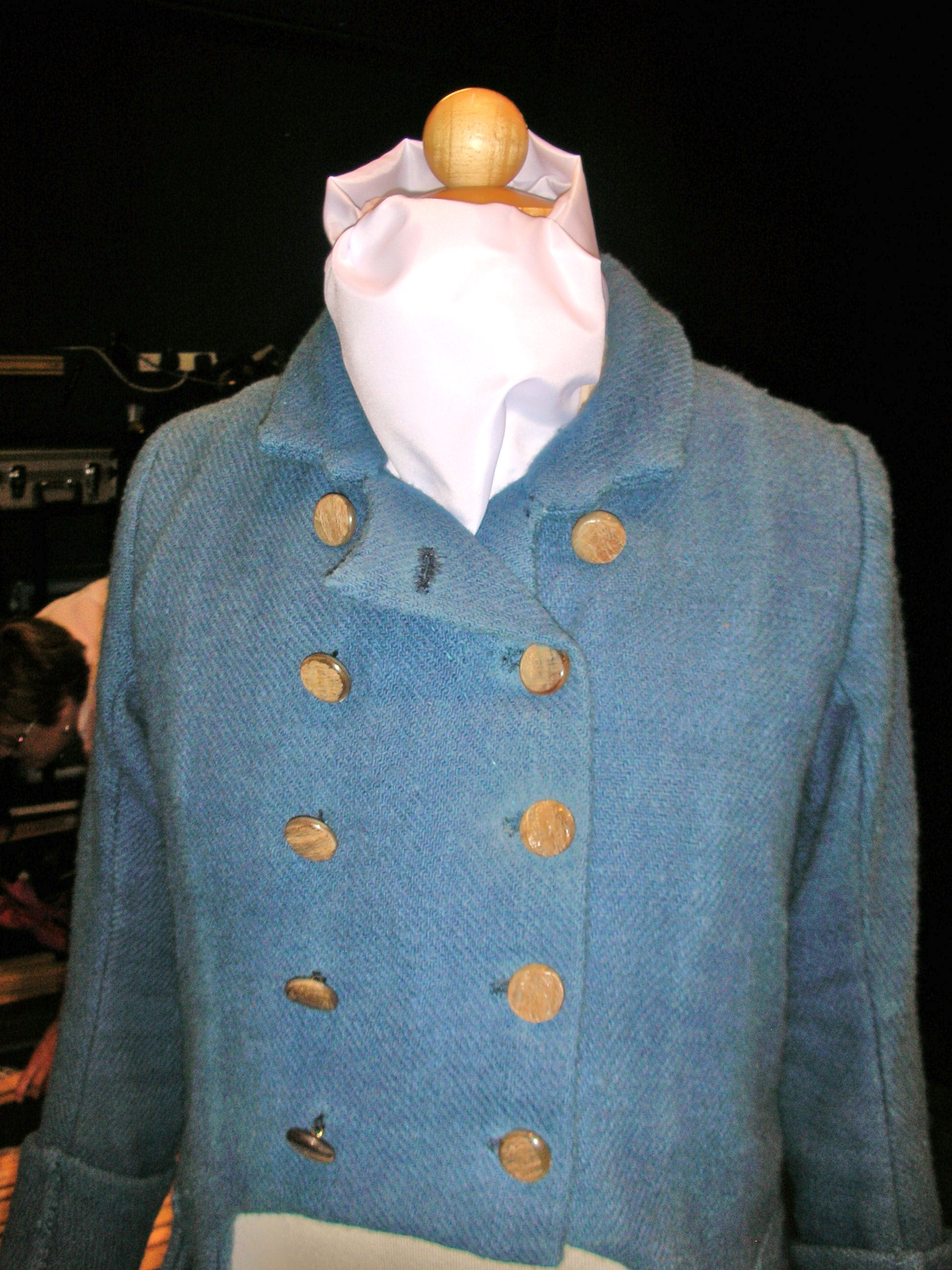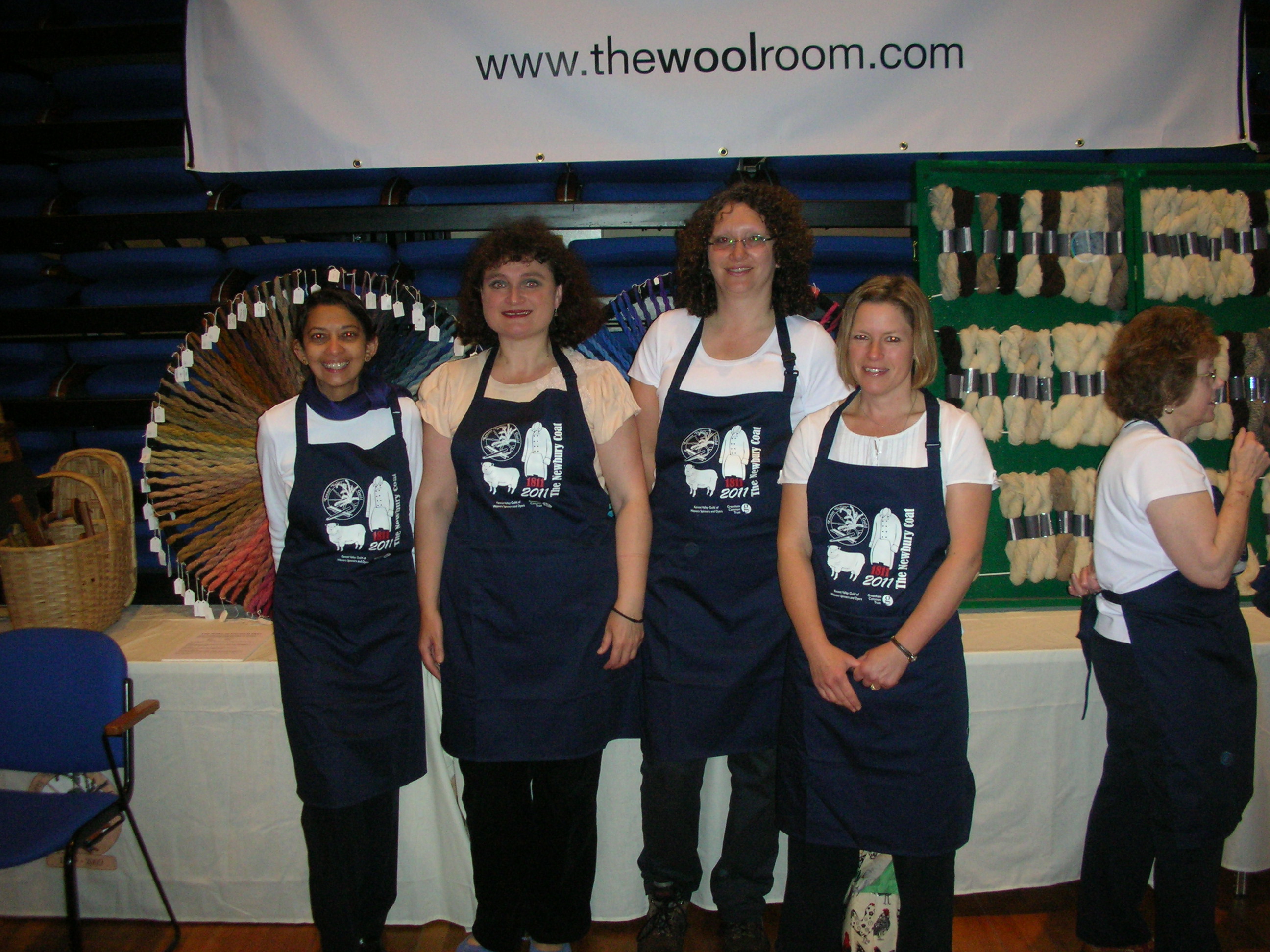 NEWBURY COAT (replica)